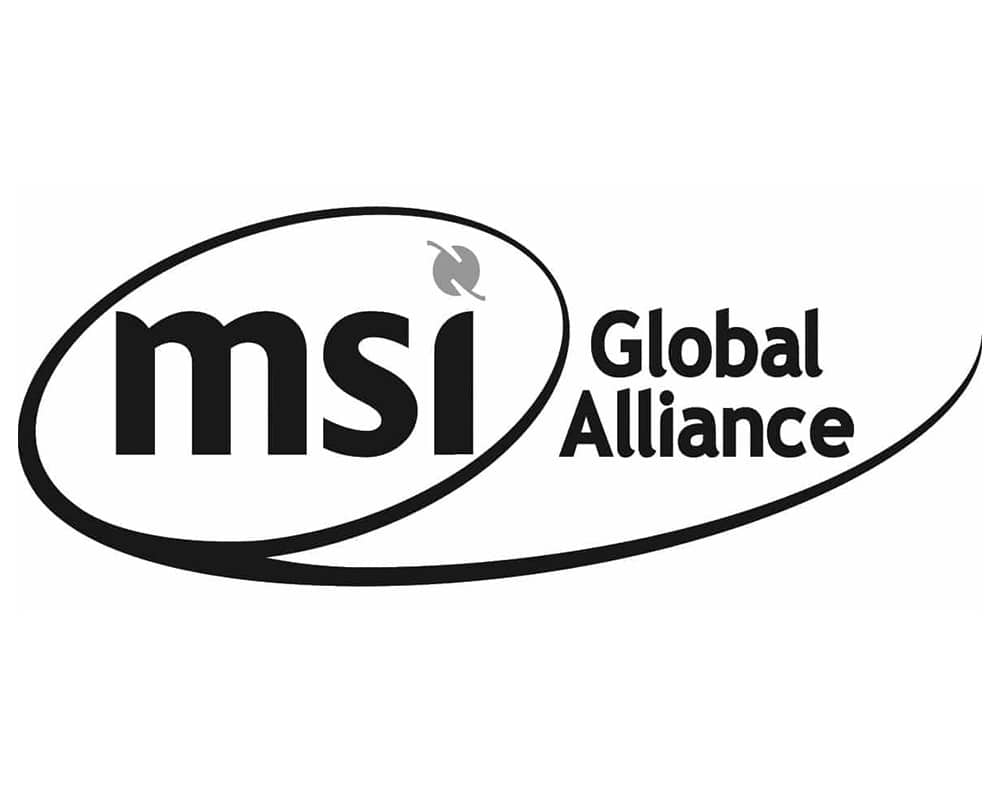 Dale Trust is proud to be a part of the MSI Global Alliance, one of the world's leading international associations of independent legal and accounting firms.
As an international offshore corporate service provider, being an MSI member increases business credibility, builds trust, and gives us access to a global network of professional firms that innately understand their markets and can thus provide valuable support and expertise.
MSI Global Alliance was formed in 1990 in response to the growing need for cross-border cooperation between independent, professional services firms. MSI has steadily grown to become a top ranked, leading, international association with over 250 independent member firms in more than 100 countries throughout the Americas, Asia-Pacific, Europe, Middle East and Africa regions. MSI member firms are among the most respected, English-speaking, full service professional services firms in their local marketplaces, and share a common desire to provide partner-led, personal, value for money solutions to the cross-border challenges faced by entrepreneurial, small to medium sized businesses.
Membership of MSI enables Dale International Trust Company Limited to quickly source reliable, local expertise wherever in the world clients are involved in doing business. For further information on MSI Global Alliance, please visit www.msiglobal.org