Non-citizens of Mauritius are permitted to acquire certain types of immovable property in Mauritius, subject to regulatory approval
Acquisition of property for a permit holder to stay in Mauritius.
Non-citizens of Mauritius who are holders of an Occupation Permit to stay and work in Mauritius, or holders of a Residence Permit are allowed to purchase an apartment in condominium developments of at least two levels above ground (Ground +2 Storeys) with the prior approval of the Economic Development Board.
The amount payable for the acquisition of the apartment must be no less than MUR 6 million (Six Million Mauritian Rupees only) or its equivalent in any other freely convertible foreign currency.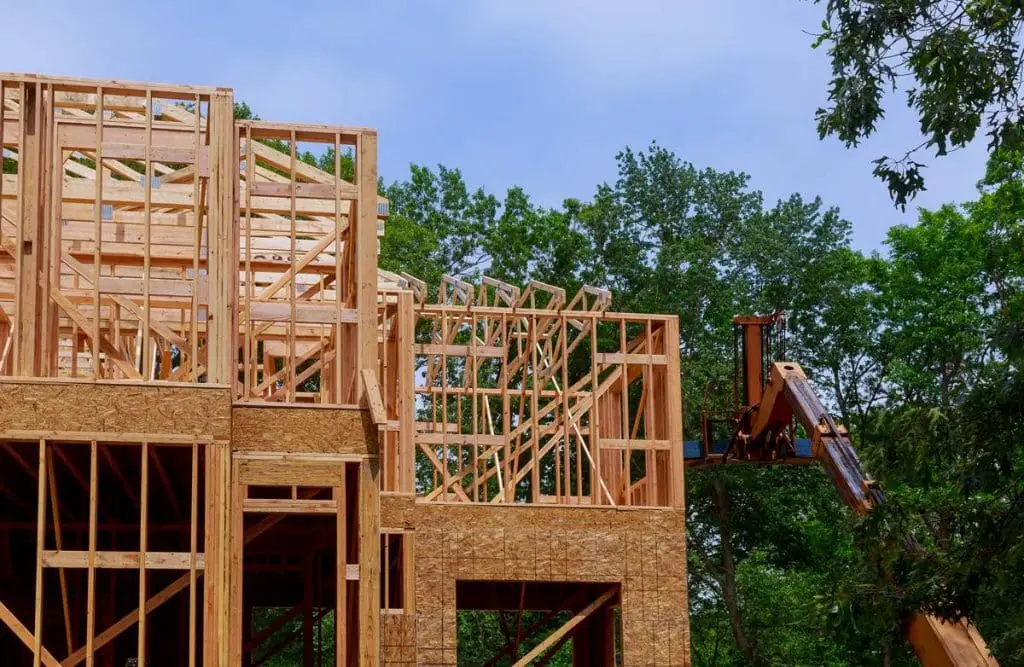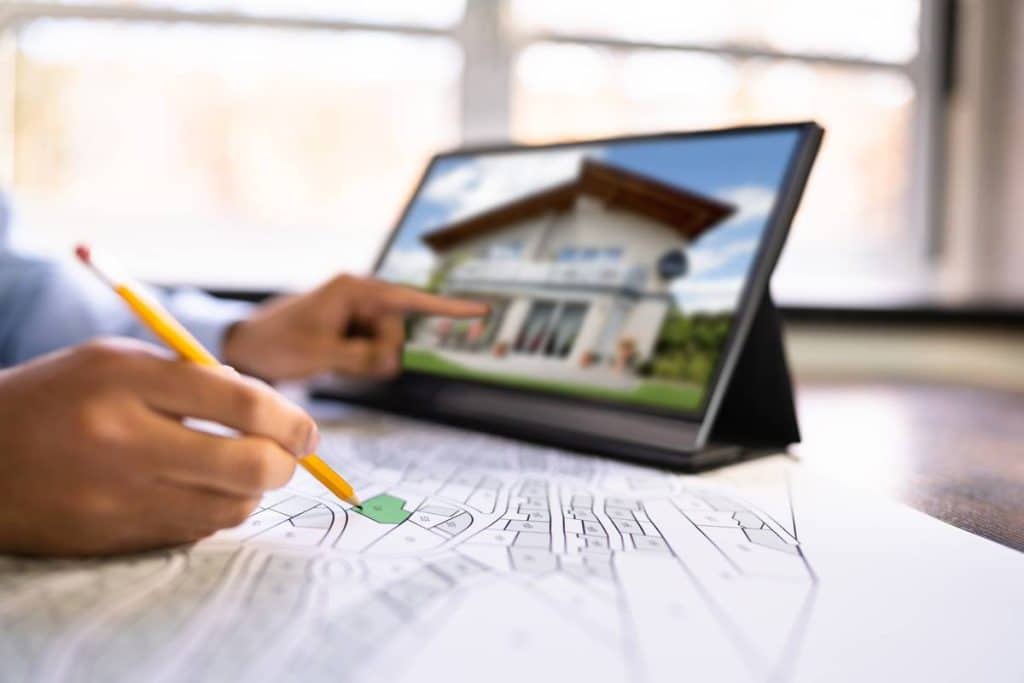 The Property Development Scheme (PDS)
The Property Development Scheme (PDS) allows for the development of a mix of residences, and the programme is intended to facilitate the acquisition of residential property in Mauritius by non-citizens. The PDS is a comprehensive project with social dimensions for the benefit of the surrounding community that allows for the development and sale of high-quality residential units to foreigners.
The property can consist of villas, apartments or penthouses. A non-citizen who does not have a permit to stay and work in Mauritius may still acquire immovable property through the PDS, subject to approval by the Economic Development Board.
The owner of a PDS property, with an acquisition price at or above USD 500,000, may apply for a Permanent Residence Permit in Mauritius.