Mauritius is a politically stable democratic state and enjoys a vibrant and diverse economy. Business and investment opportunities in Mauritius are lucrative and governed by a well-established and regulated financial services sector that adheres to internationally accepted norms and best practices.
As the safest country in Sub-Saharan Africa, Mauritius provides investors with a conducive business environment that ensures predictability, certainty, and security.
As far as taxation is concerned, Mauritius has a standard tax rate of 15% for an individual having an annual net income exceeding MUR 975,000. However, those with yearly net incomes less than MUR 700,000 are subject to a lower rate of 10%. Moreover, individuals with yearly net incomes exceeding MUR 700,000 but not exceeding MUR 975,000 rupees can also benefit of a tax rate of 12.5%.
Why are more corporate and financial professionals choosing Mauritius?
As a jurisdiction, Mauritius offers significant benefits, such as an extensive range of Double Taxation Agreements (DTAs), a favourable fiscal regime with no capital gains tax or estate duties, and excellent telecommunication facilities as a result of significant investment and deregulation in recent years. Mauritius has one of the world's most competitive fiscal regimes.
The continuing success and reputation of Mauritius as a regional financial services centre is underpinned by the firm commitment of the Government of Mauritius to promote and support its financial services sector.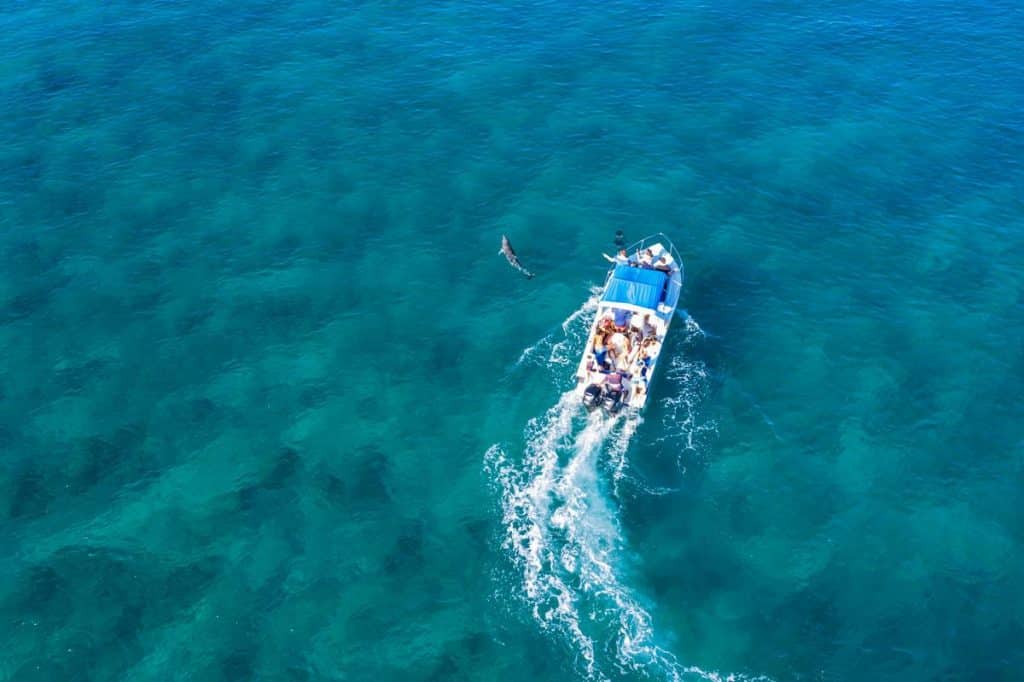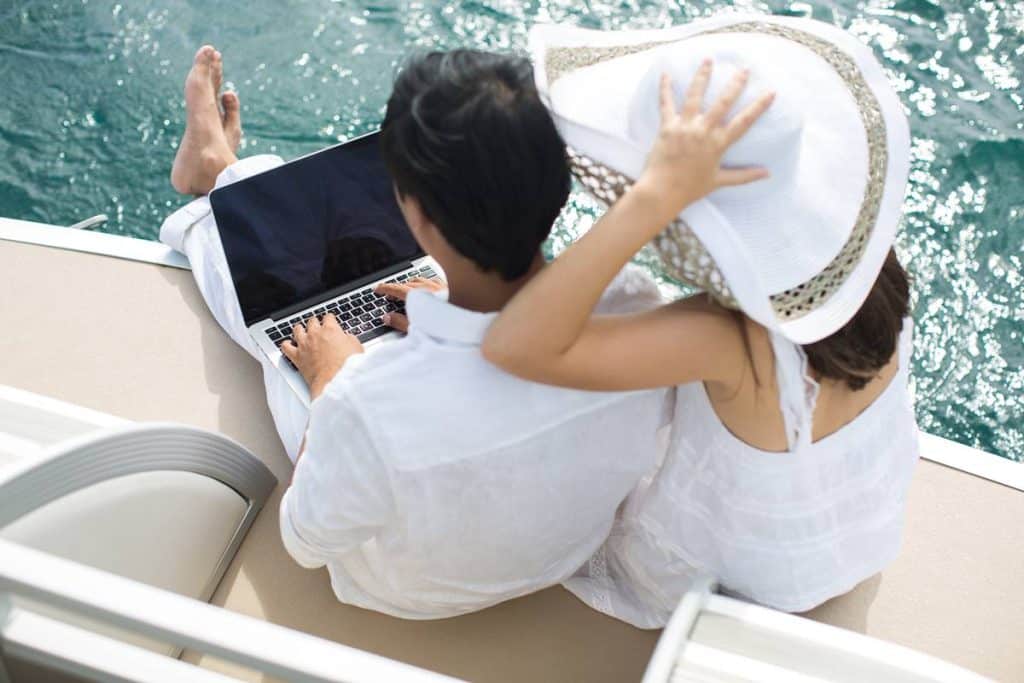 Other reasons to choose Mauritius?
Low administration costs

An enviable network of double taxation avoidance treaties

Strong and well-regulated banking sector

Political and economic stability

Independent judiciary system

Favourable time zone (GMT+4)

Reliable telecommunications network and availability of high bandwidth connectivity

Membership to regional organisations, such as: the COMESA, SADC and IOR-ARC, as well as strong ties with the EU

Long established trade links with various countries

Availability of qualified bilingual professionals (English and French)

Suitable regulation for specialised financial services