At Dale Trust we are committed to acting in the best interest of our clients in the administration of their Trusts and Foundations, in accordance with Mauritian Laws. We provide a wide array of services ranging from Trust and investment administration to wealth management.
As part of our fiduciary services, we deal with Trusts. A Trust is a legal arrangement whereby the Settlor gives the Trustee the right to ownership of assets for the benefit of Beneficiaries. Trusts established under the Mauritian Laws are governed by the Trusts Act 2001 of the Republic of Mauritius.
The appointment of a Qualified Trustee, such as Dale Trust, licensed by the Financial Services Commission, is required by Mauritian law.
The advantages of using a Trust are numerous and include privacy, asset protection and estate planning. Trusts can ensure that assets are professionally managed and distributed in accordance with the settlor's intentions across generations.
Dale Trust is highly competent to assist in the formation and administration of Trusts and to act judiciously on your behalf.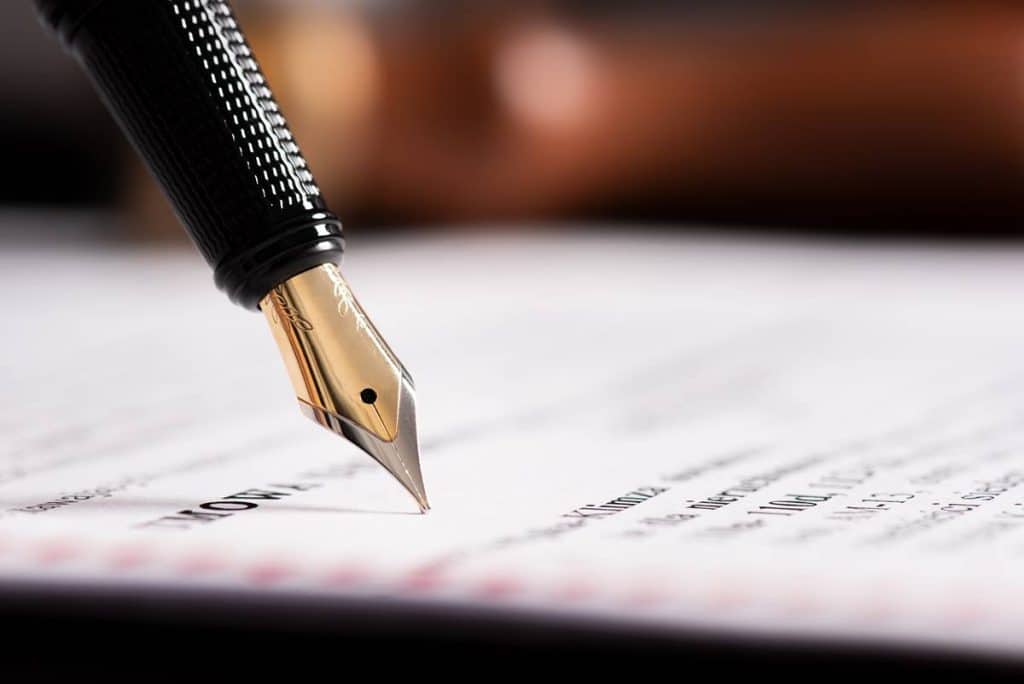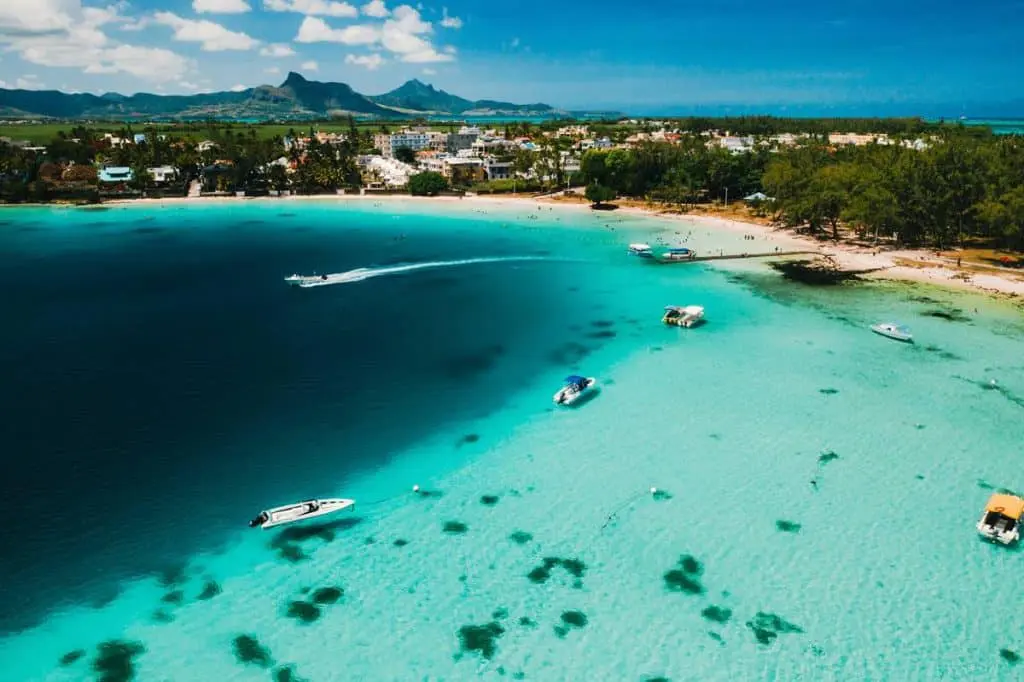 A Foundation is, in many ways, similar to a Trust but may enjoy legal personality and offers the administrative flexibility of a company. It can be set up by charter or by will and its objects can be non-charitable, charitable, or both. Foundations are increasingly being used as succession planning and philanthropic structures. Mauritius Foundations are governed by the Foundations Act 2012 of the Republic of Mauritius.
Foundations are widely used for wealth management, estate planning, asset protection, amongst others and one of its main advantages is confidentiality. Dale Trust can assist with the drafting and execution of Charters of Foundation as well as the effective confidential management of Foundations established in and outside of Mauritius.